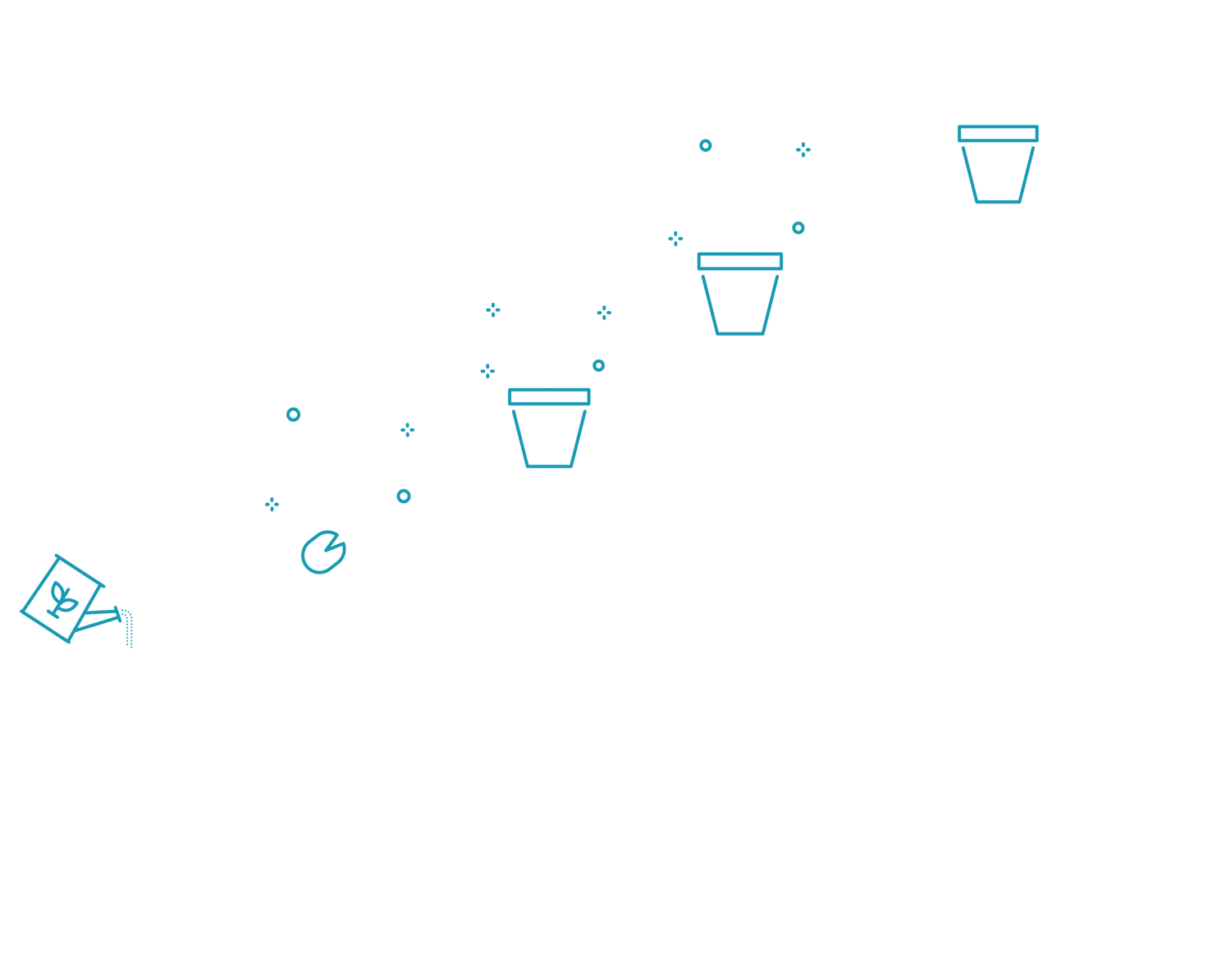 Deliver savvier b2b eXperiences to
help Start-ups move to Grown-up faster with...
sales and marketing alignment and with greater cash-efficiency
Set your foundation and align for predictable growth
Start-Ups can burn through resources without getting expected results because of what they don't know. And it can be expensive to hire the wrong team, use the wrong marketing and sales tactics, and lack strategic alignment before you have your foundation set.
Now you can shorten that journey by adding savvier strategies, structures, processes, and pillars of culture throughout your Start-Up using proven Recipes and Templates. You gain a solid launchpad that can compress your time to value by making the most of your resources.
---
Aligned companies grow 19% faster and are 15% more profitable.
Source: Forrester Research
---
What you really want - and how to get it
Strategic growth
United GTM plan
Strategy is the bridge between intention and accelerated outcome. Develop a unified, aligned go-to-market strategy fast with cross-functional team collaboration.
Unique eXperiences
Delighted audiences
The only sustainable differentiator in business are the eXperiences you deliver. Focus on happy customers and satisfied employees to craft meaningful touchpoints.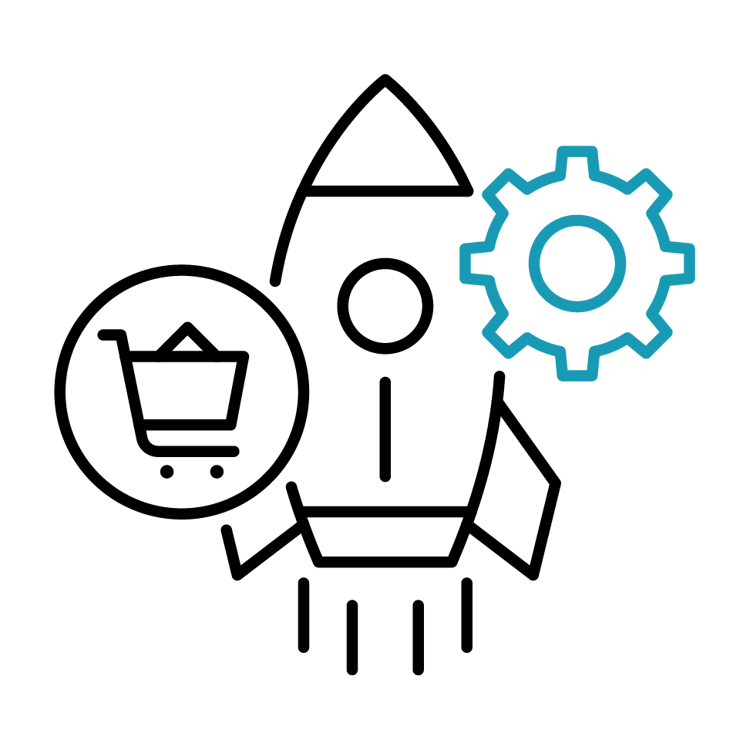 Smarter money
Optimized resourcing
Start-Ups are lean by the nature of business-you must make the most of what you have in the optimal context and timing. Solidify your customer base to have more resources.
---
We give Start-ups a real chance to succeed through a systematic program for unified strategy and predictable results.
---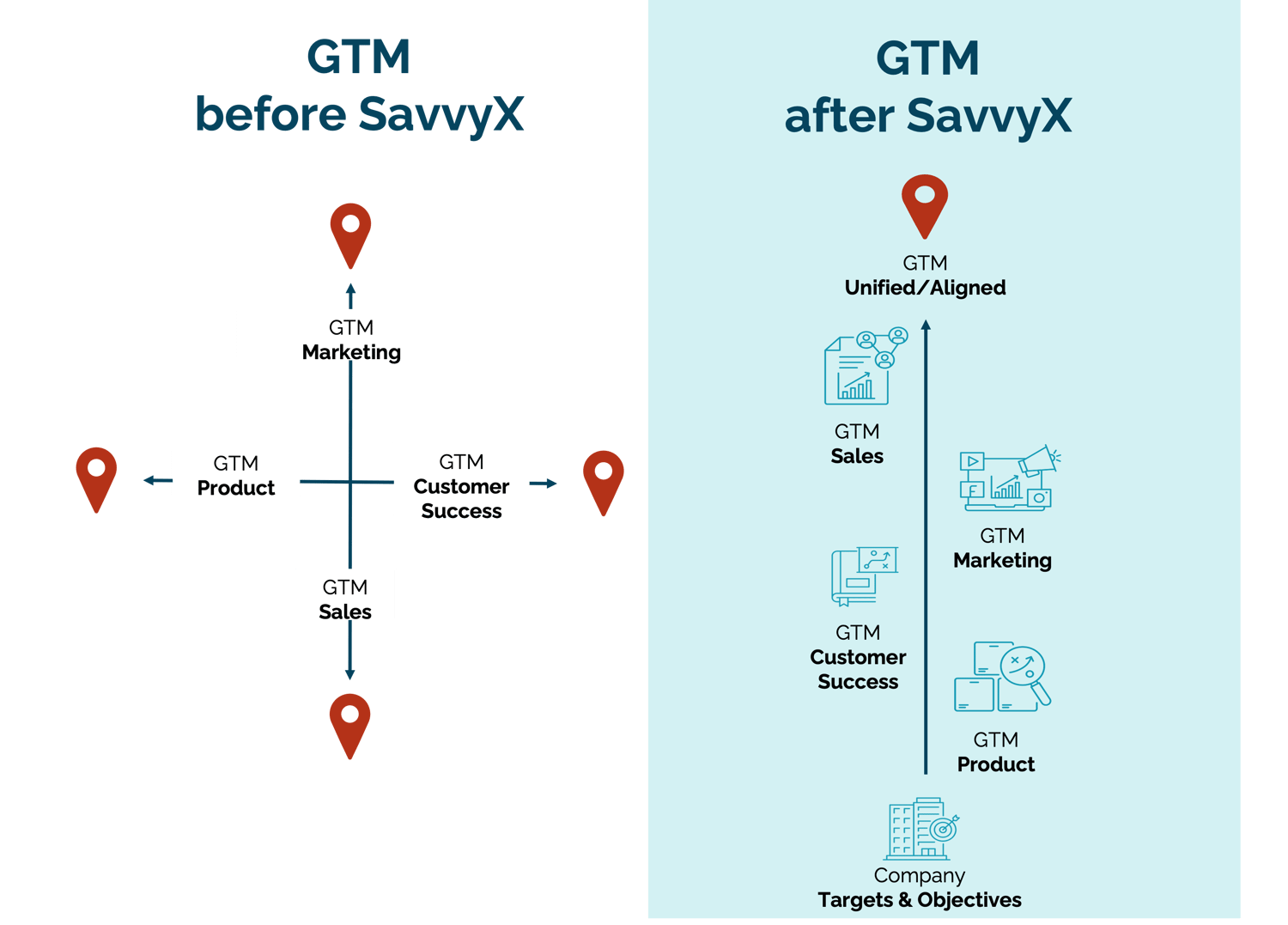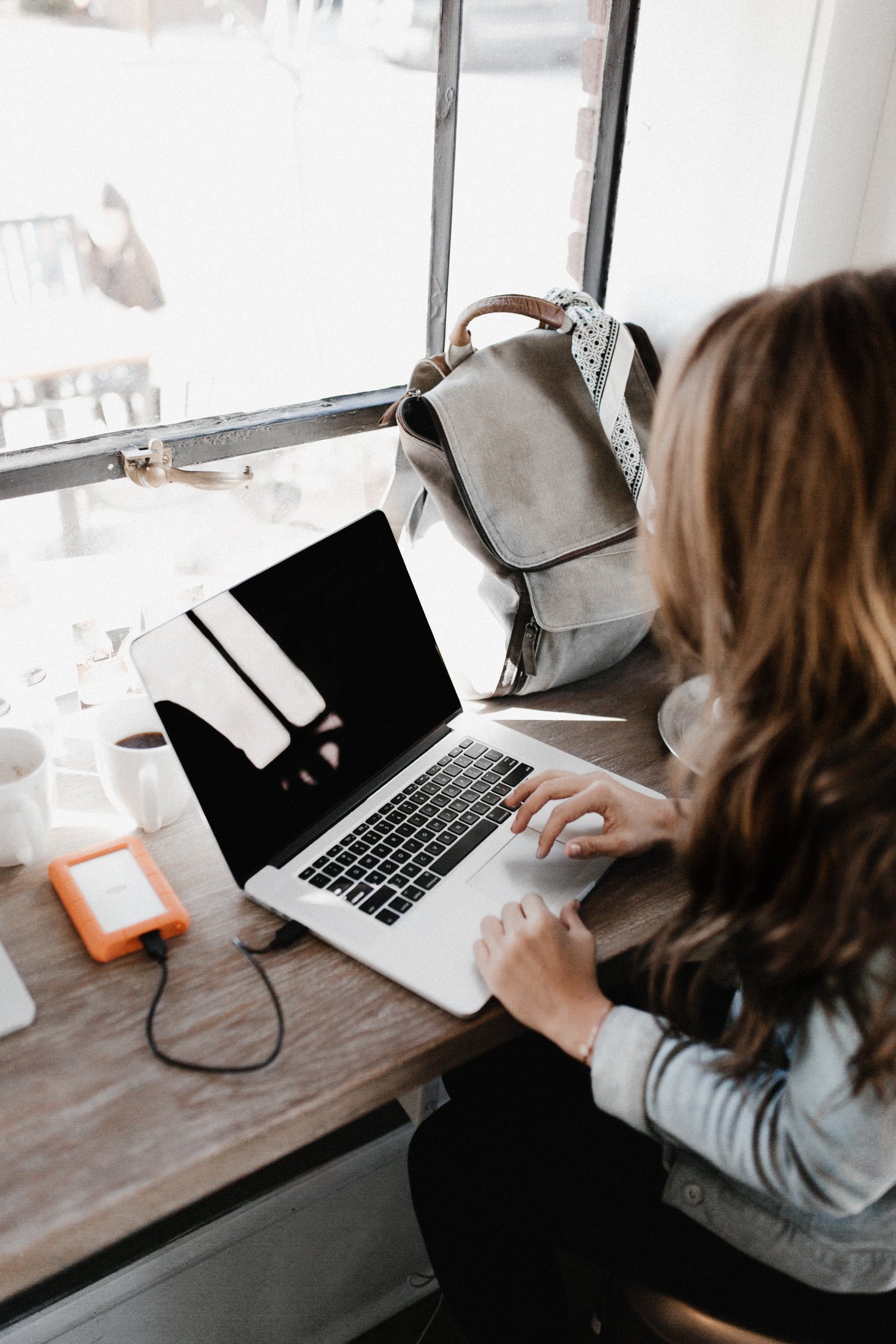 Gain time to vision, lead, and think.
For Founders and CEOs: SavvyX is designed to help you bridge the eXperience gap. What you don't know could be hurting your business. The SavvyX system can help extend your runway as well as unite your sales, marketing, and product strategies to deliver growth, reach your targets, and give you the velocity you need to deliver results. You get a head start with proven Recipes and Templates which means you don't have to start from a blank piece of paper for needed action steps. That alone gives you and your team tremendous gains in time, energy, and resources so you can focus on other activities. Work the SavvyX Methodology so you have more time for creative thinking, innovation, and relationship-building.
Optimize your growth potential.
Becoming a Savvy business means championing better culture, collaboration, communication, and unity between functions. This allows you to streamline your value continuum, assure customer and employee delight throughout their eXperiences with your brand, and add to your bottom-line while using resources wisely.
Stay relevant, timely, and Savvy.
Oversaturated markets, technological disruptions, the faster pace of everything - all are forcing companies to continuously refine themselves, reduce costs, and accelerate better performance.
Future-proofing means anticipating potential changes in the market, from customer needs to situations to emerging technologies that can disrupt your industry–and being ready to flex with and adapt to it. Even better, you see it far enough in advance that you can turn it into a unique opportunity.
The SavvyX Program
Leverage years of real-world eXperience and systematically focus your actions for intentional, efficient, streamlined results.
The SavvyX Program = SavvyX Methodology + The Recipe Book + Recipes and Templates
Unlock your Start-Up's potential
You can use the SavvyX Methodology - proven Recipes and Templates - to systematically build your foundation and unified go-to-market strategy for more predictable results.